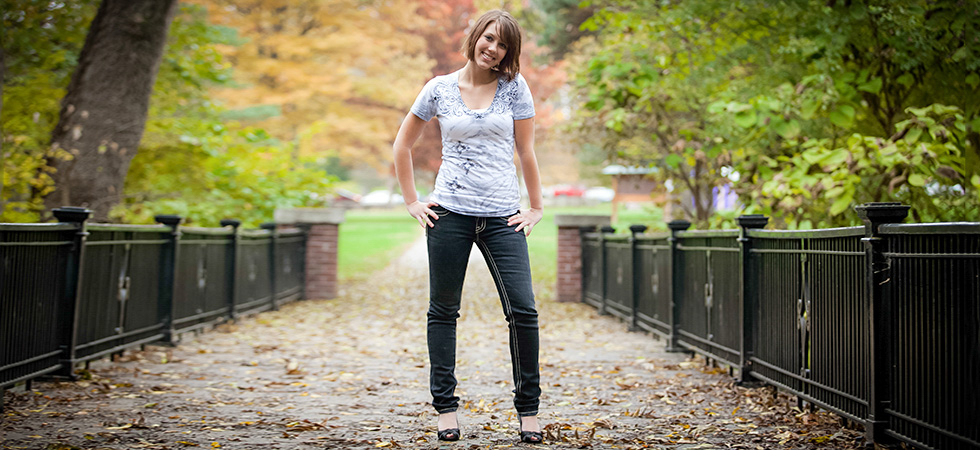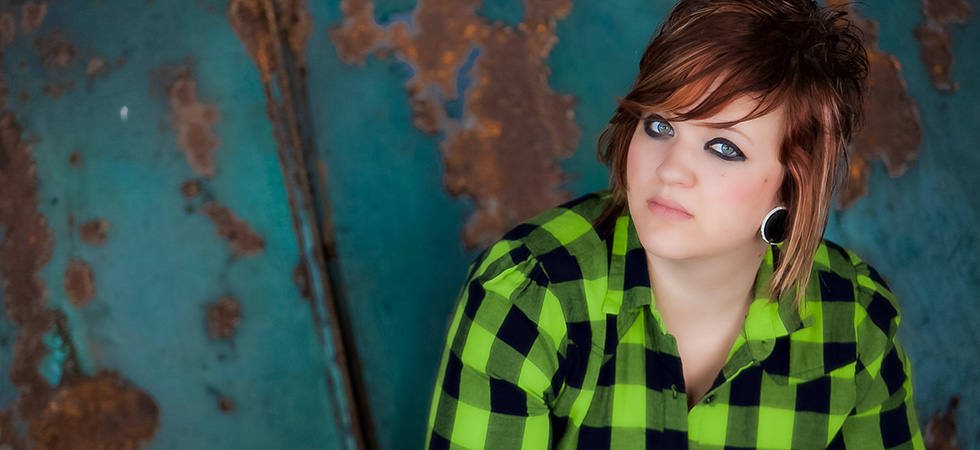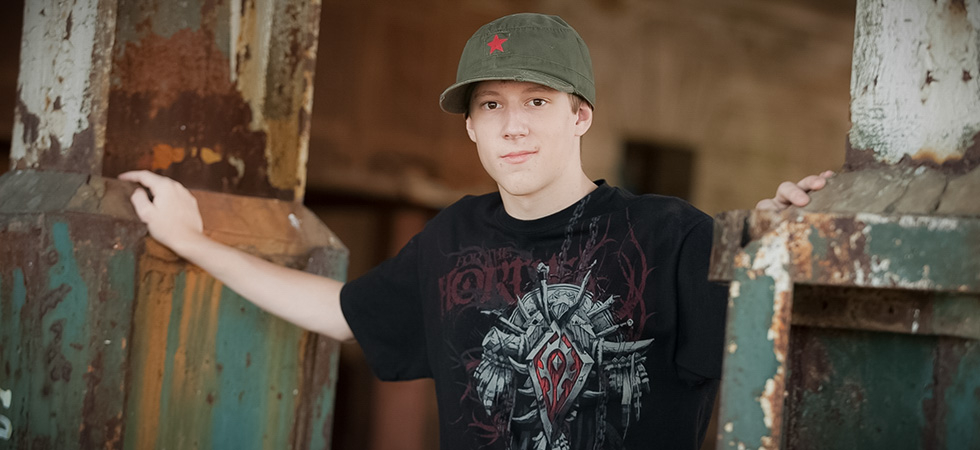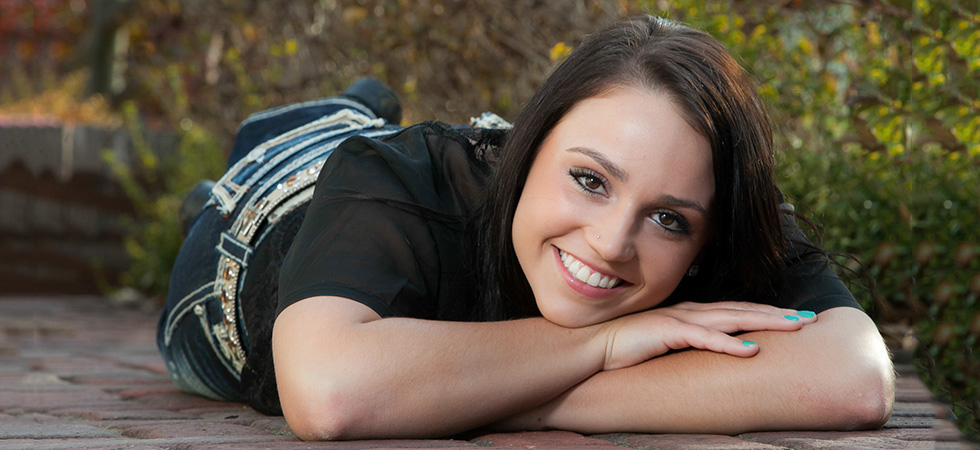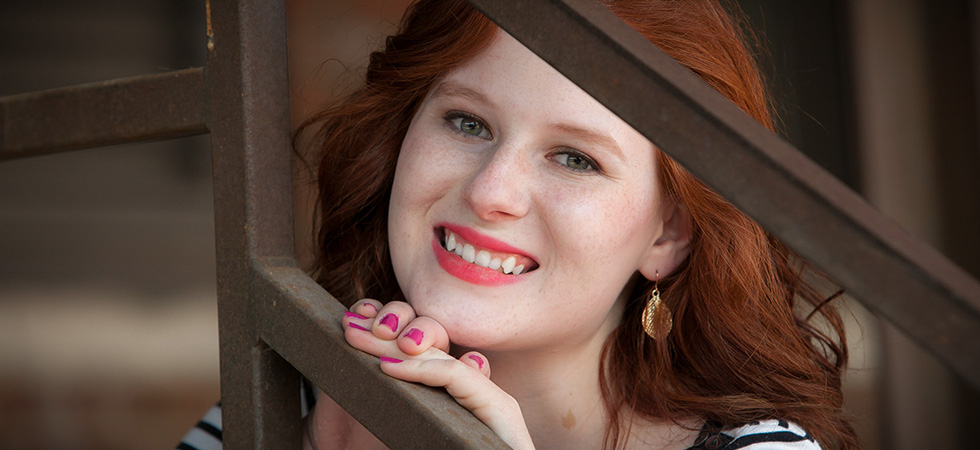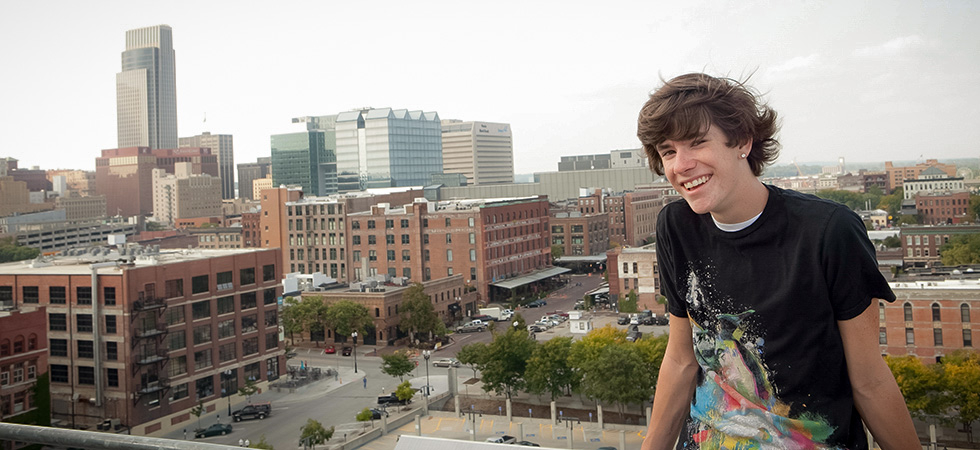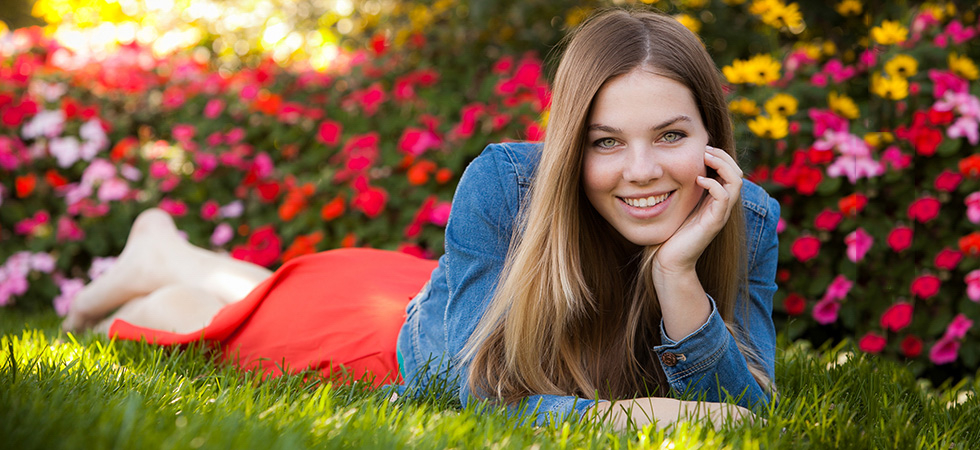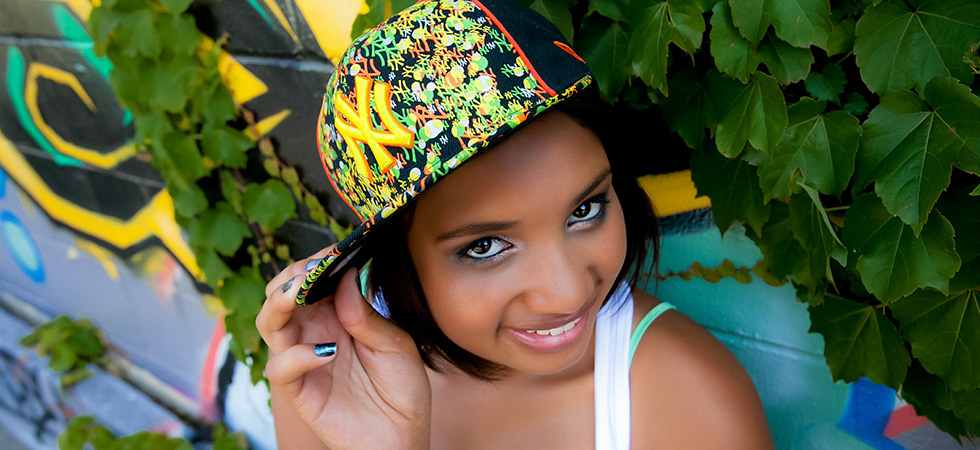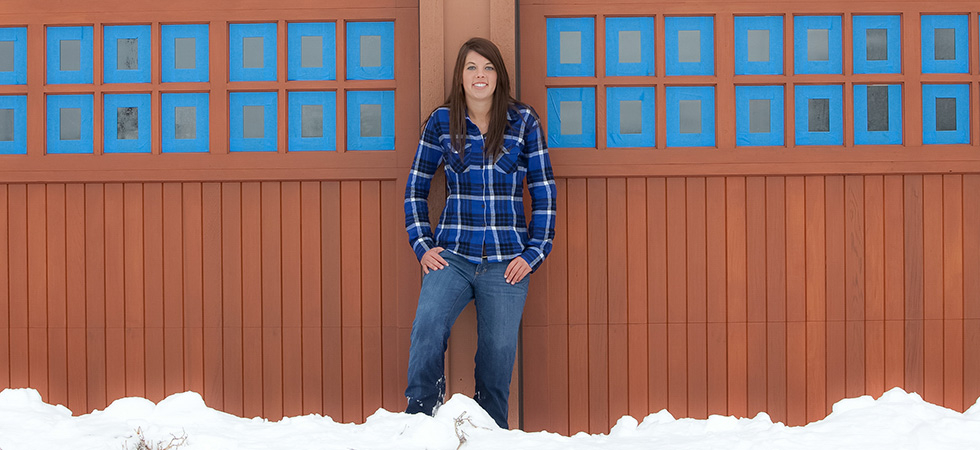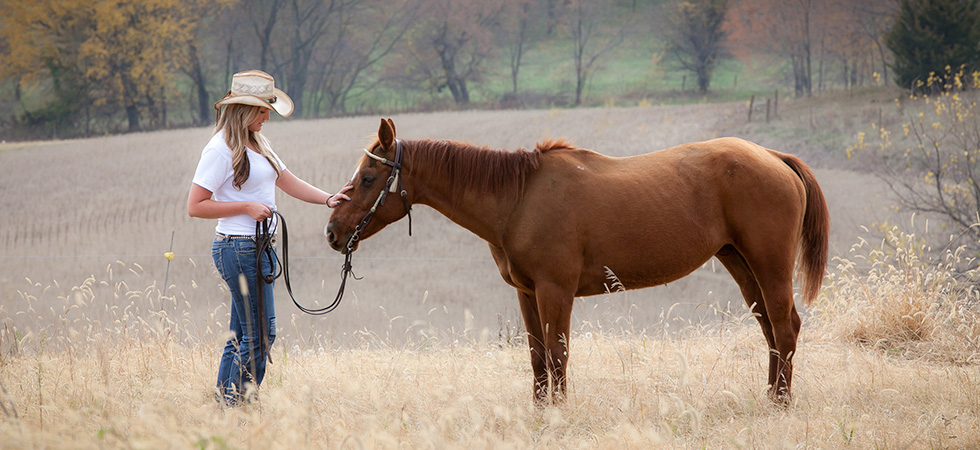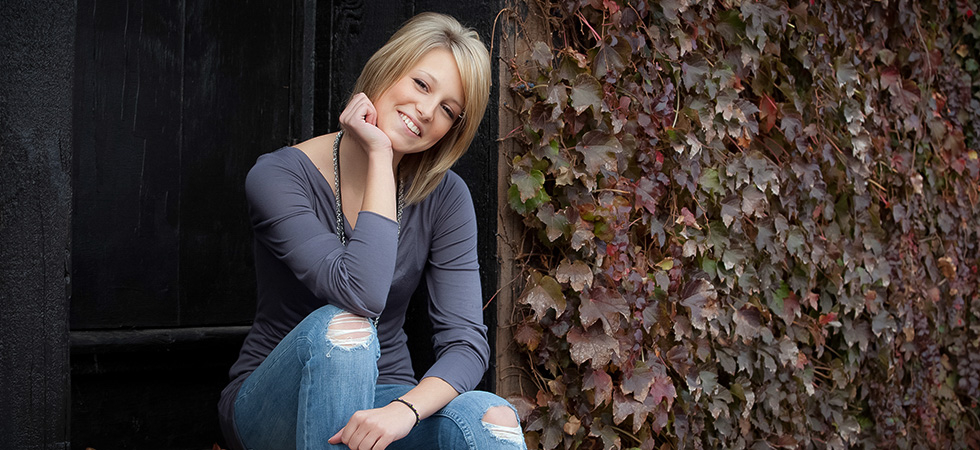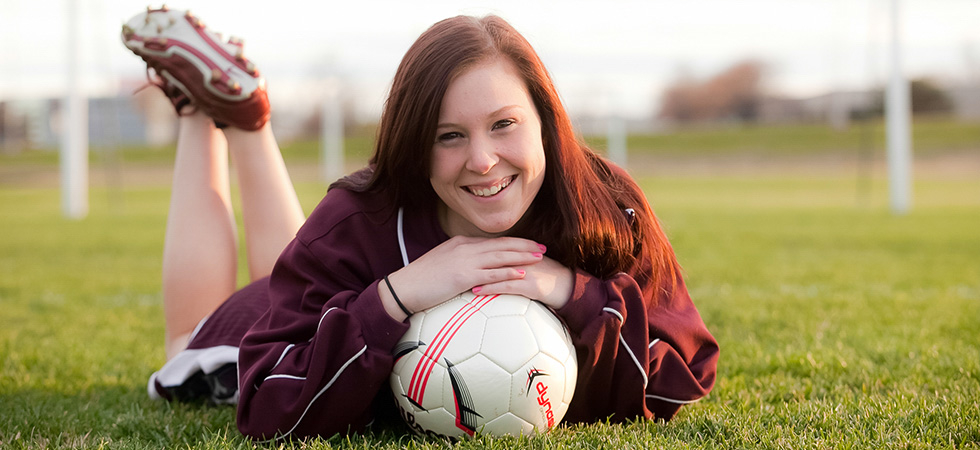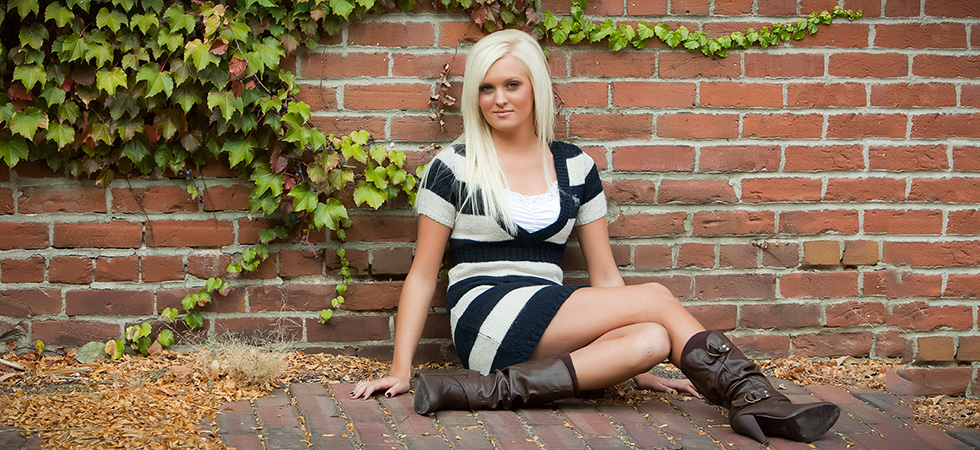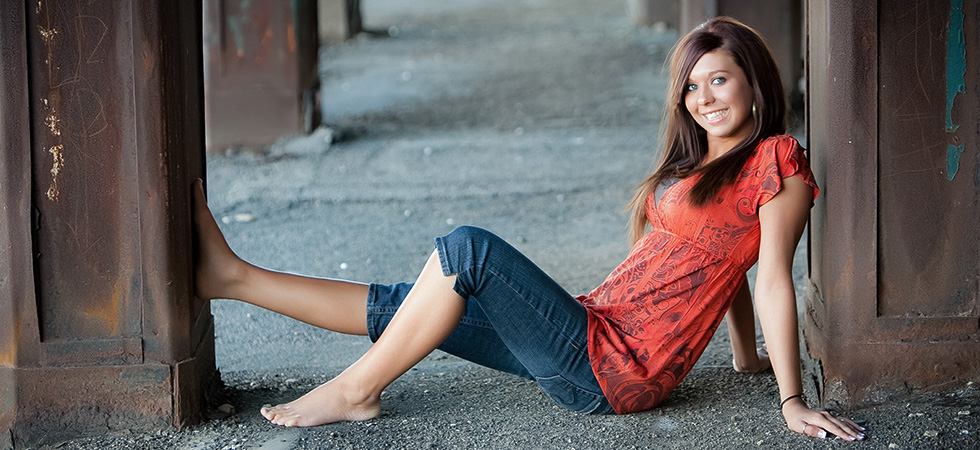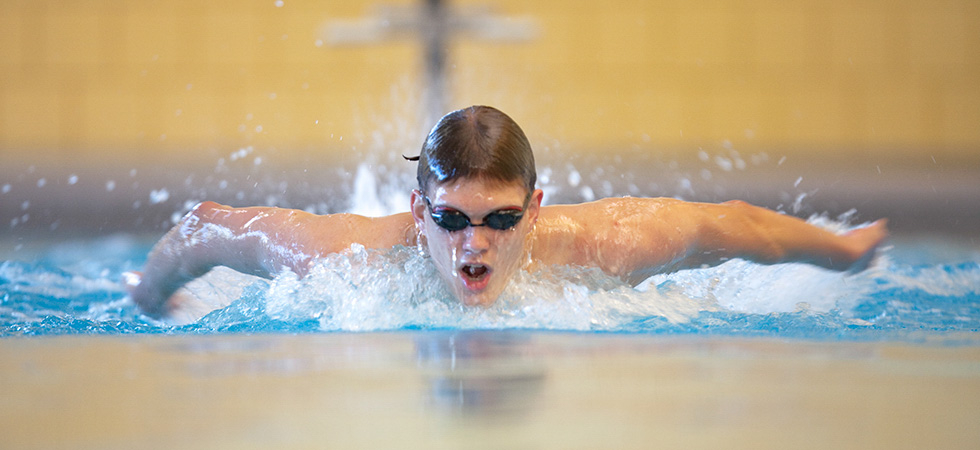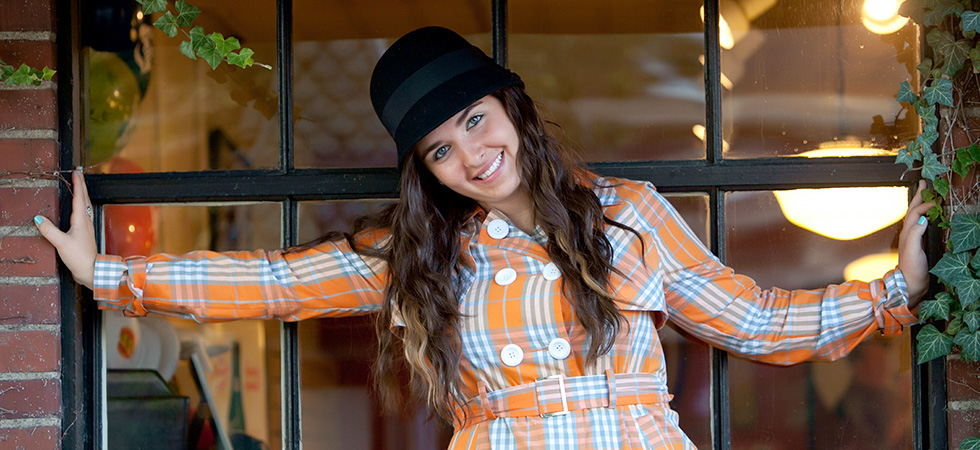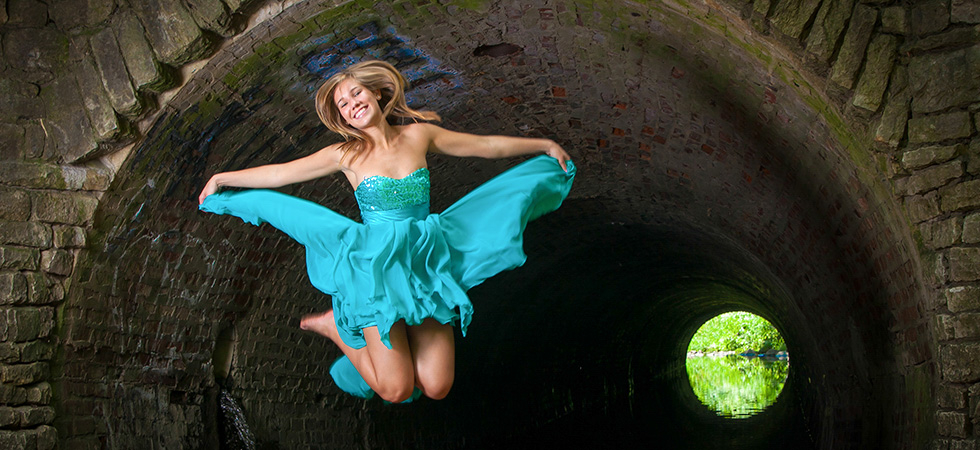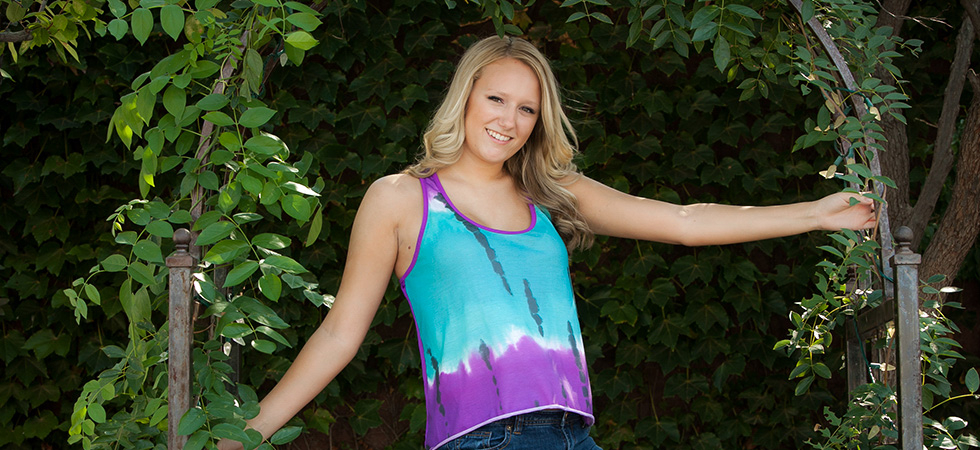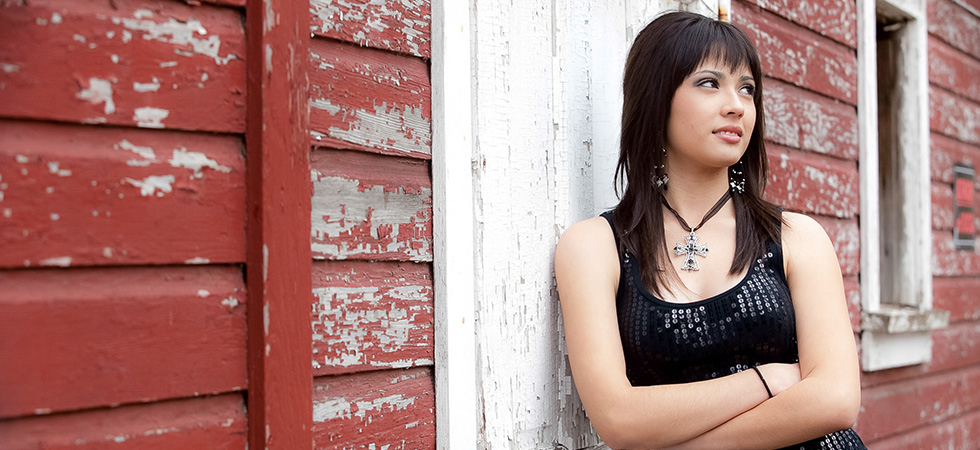 Senior Photography
A Better Exposure is the Premium Studio for High Quality, Creative Senior Photography and Portraits.  This is a once and a lifetime experience that may include your choice of locations.  Some of our favorites include A Better Exposure's Studio, Old Market, Burlington Train Station, General Crook House Museum, Mt. Vernon Gardens, Elmwood Park or as simple as the bales of hay and corn fields in the country.  Be sure to bring your musical instruments, favorite car, motorcycle, books, and treasures that make up your lifetime experience.  In turn, let us master the moment for you with exceptional Senior Photography.  We are here to create images for all students of the Omaha Metropolitan area and beyond, including Westside High School, Benson High School, Bryan High School, Burke High School, Central High School, North High Magnet School, Northwest High Magnet School, South High Magnet School, Millard North High School, Millard South High School, Millard West High School, Millard Horizon High School, Creighton Catholic Preparatory School, Duchesne Academy, Gross High School, Marian High School, Mercy High School, Mt. Michael Benedictine High School, Roncalli Catholic High School, VJ & Angela Skutt Catholic High School and many others.  To be sure that you have the Best Senior Portraits, make sure you book your senior session with Omaha's Best Senior Photographers, A Better Exposure.
CLICK HERE for Senior Photography Pricing
Contact us today for information regarding our Professional Senior Photography Services.
Call or text message (402) 453-6000
Send us an Email for info steve@abetterexposure.com